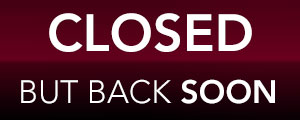 Currently Closed
We are currently closed but will be opening again soon.
Airport Information
For all the technical specifications if you are thinking of flying into Galway Airport
Book Online Now
If you want to fly to Galway click here to get the booking started.
Welcome to Galway Airport
Galway Airport provides business and industry,the general public and tourism with convenient access to and from Galway City and County. Known throughout the world for its scenery,Galway is a gateway to the vast and wild countryside of Connemara,to the Burren region,internationally famous for its karst landscape,to the Cliffs of Moher a...