Galway Airport is closed to Commercial Traffic Until Further Notice
Welcome...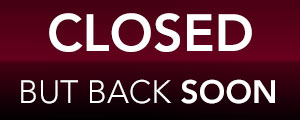 Galway Airport is closed to Commercial Traffic other than the Galway Flying Club.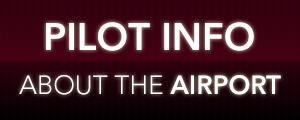 For all the technical specifications if you are thinking of flying into Galway Airport in the future.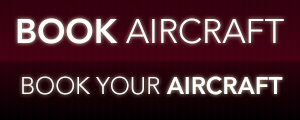 Landings at Galway Airport cannot be booked at the moment
Carnmore Aviation Ltd., owned by the Conneely Group, Ballinasloe had a licence to operate the airport on behalf of the Local Authorities up to December 2015. This resulted in almost 60 jets using the airport in 2015. The Conneely Group owns Weston Airport in Dublin and staff were shared between the two facilities. The Councils are interested in proposals related to viable business propositions at the airport site.
Galway Airport provides business and industry,the general public and tourism with convenient access to and from Galway City and County. Known throughout the world for its scenery,Galway is a gateway to the vast and wild countryside of Connemara,to the Burren region,internationally famous for its karst landscape,to the Cliffs of Moher.